Value proposition
Improve the mobility of your students without increasing your costs
All inclusive service
Offer the most innovative transportation solution to your clients and exponentially improve the attractiveness of your service offerings.
Safer students and employees
Our sanitation and safety protocols, and our 100% contactless boarding system, allows for effective contact tracing and guarantees the maximum level of safety of your employees and students.
Optimized routes and costs
Route optimization technology enables you to offer the best commuting, last-mile and intercampus routes for your employees, while minimizing your costs and meeting your university's sustainability goals.
Full program visibility
All buses are visible in real time on our IOS and Android Apps. Your online dashboard will grant you access to real time data and reporting of the service (including routes, occupation levels, registered users, etc.).
Services
What makes us unique?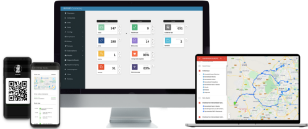 Online schedules and real time bus tracking
Fully digitalized and optimized routes and service
100% compatible with your current bus provider if you are already running a shuttle service
Rider traceability with contactless boarding control
Online dashboard to control routes, ridership, cost etc...
Possibility to subsidize part of the cost of the tickets for your employees and students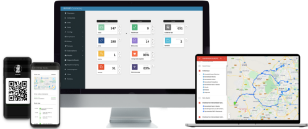 White label page for user registration and tickets purchase
Broad ticketing options (daily, weekly, monthly, etc.)
IOS & Android user app to view routes and track bus in real time
100% contactless on board check-in
Vehicle sanitized after each service
Feedback
What our clients are saying?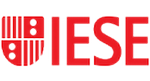 Education
"Thanks to BusUp we have been able to offer a direct shuttle service to campus, for our students and employees, without having to deal with its management."